Aurigma — we process images for your business processes
Image processing experts with almost 20 years of experience. We help businesses reach their goals taking care of raster and vector graphics manipulations of any kind.
Customer's Canvas
Web-to-print toolkit to bring designing capabilities for personalized print products and custom gifts to existing and new web-applications.
Learn more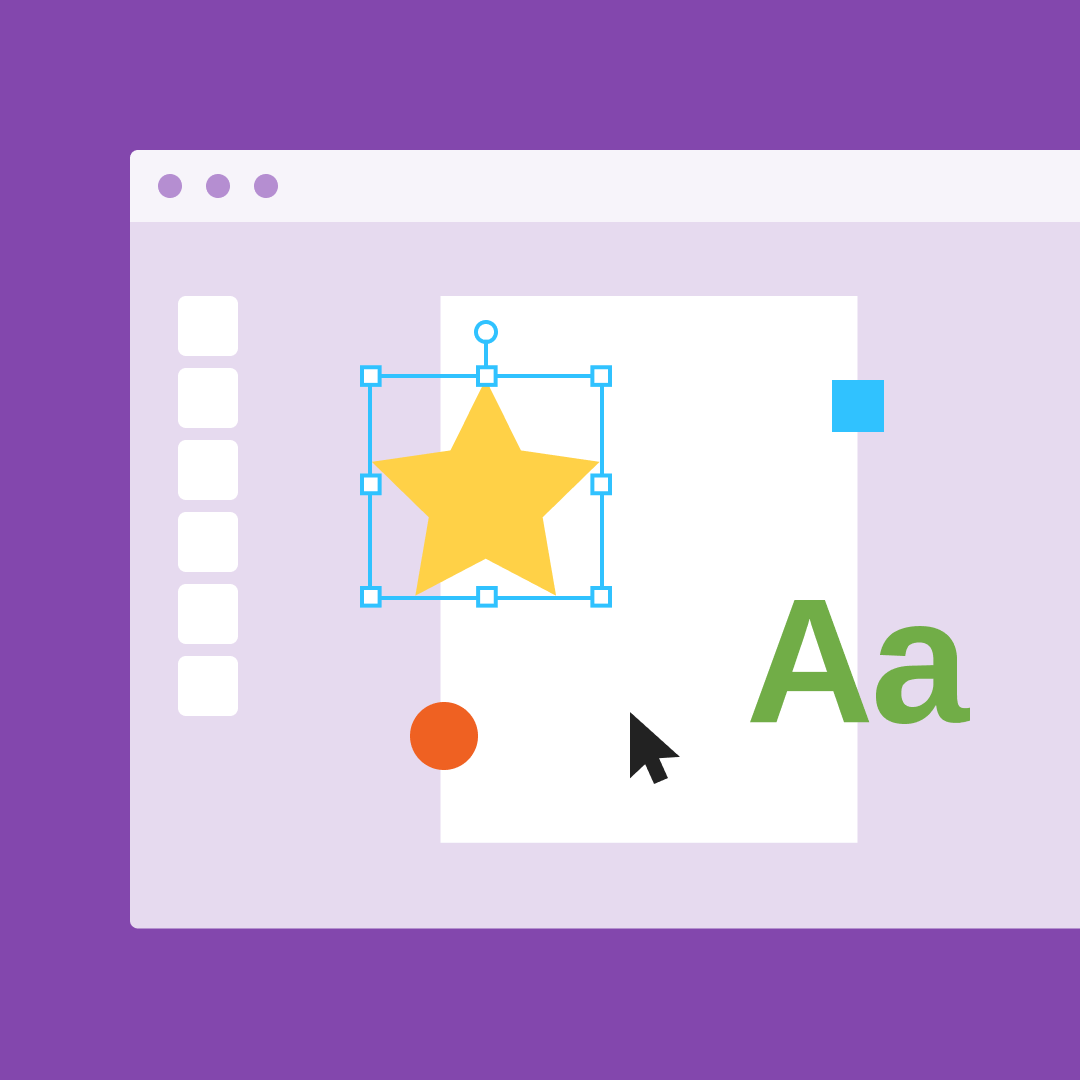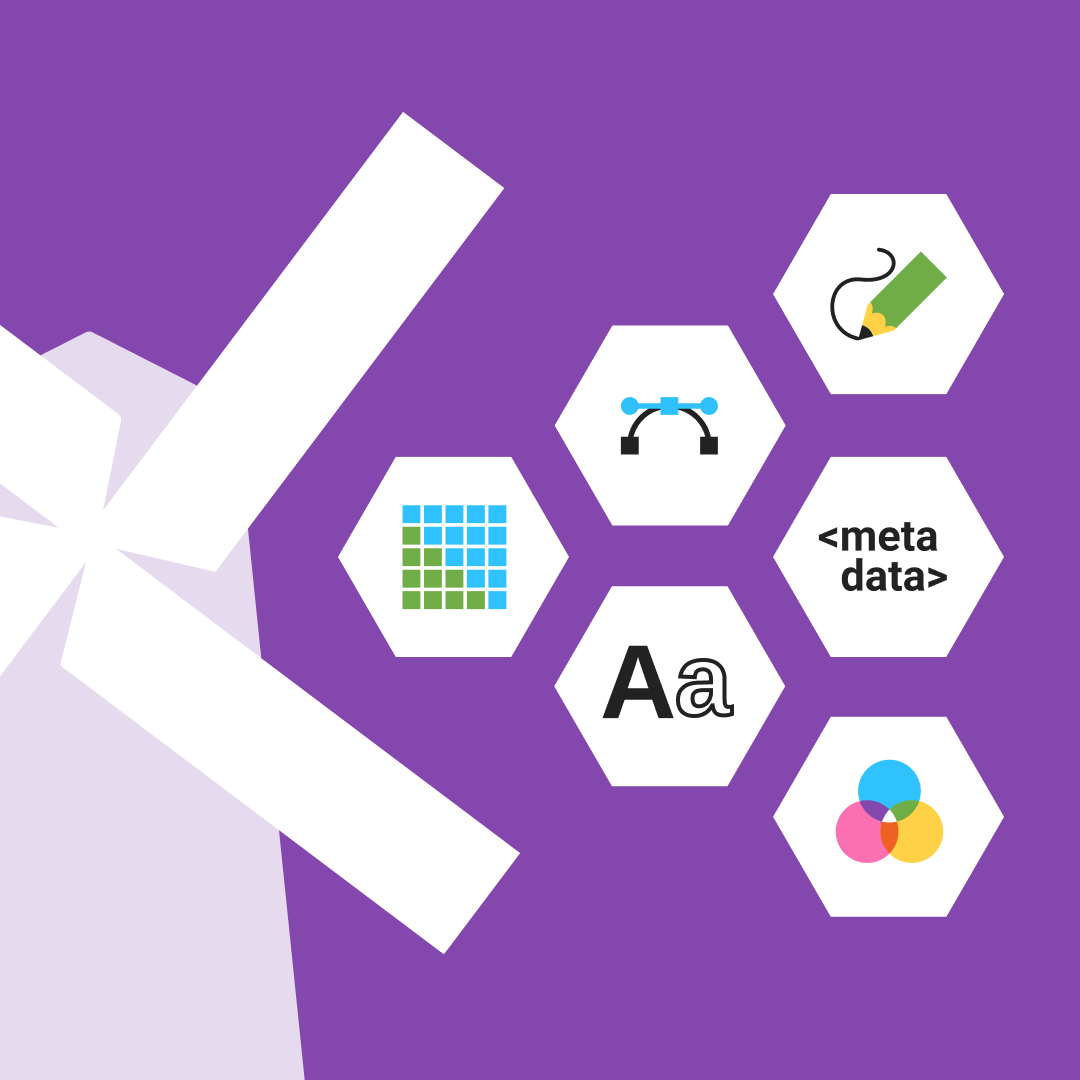 Graphics Mill
Robust imaging toolset. It helps to add complicated raster and vector image processing functionality to .NET apps with ease.
Learn more
Upload Suite
Adds a large-sized file, folder, and photo uploading functionality to any web applications.
Learn more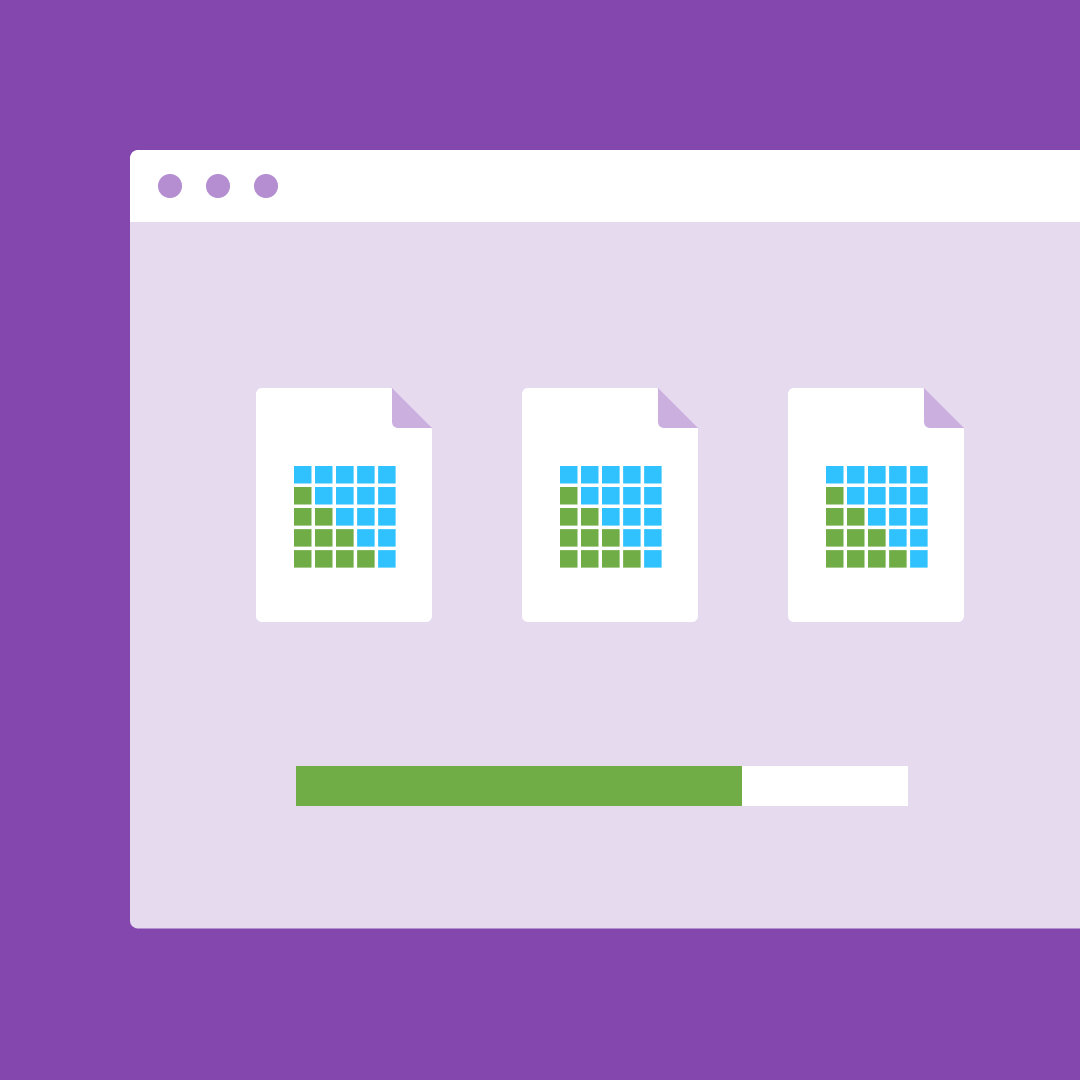 Our customers
We have a long history of successful collaboration with customers. Since 2001, we have had thousands of clients from different industries and of various scales. Web-to-print platforms, marketing automation solutions, national print franchises and large corporations. Millions of people use our software everyday without even knowing it.
Our team
Our team consists of more than 40 high-skilled full-stack web developers and software engineers. We use the latest tools and management techniques to ensure fast and agile development and provide the first-class support for our customers.
Let's talk!
Feel free to contact us and discuss how our solutions can help your business reach new milestones.