Image Uploader 7 has been released!
Good news, guys! Image Uploader 7 is officially released at last! Unfortunately it happened one week later than we scheduled, but better later than never. :-)
I have a foreword from Image Uploader development team.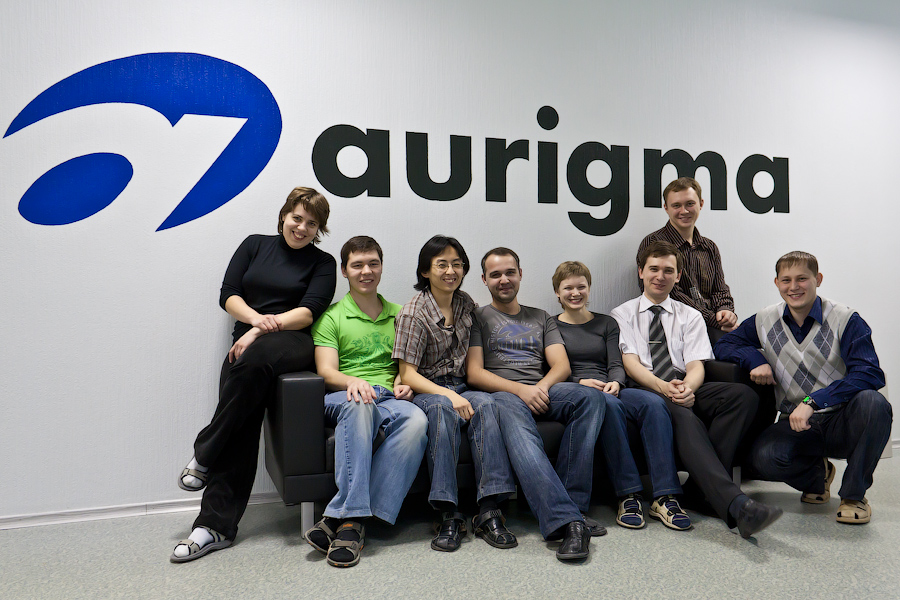 For us this release is more than a regular update. We have completely redesigned and rewrote the product to make it the best upload solution ever existed on the market. It is up to you to decide whether we succeeded with that or not, but anyway, we really worked hard and did our best to make Image Uploader 7 convenient, powerful, appealing and productive. We would like to thank all our customers - we would not be able to do it without your feedback we received all these years. And be sure that we will not stop improving Image Uploader. We know, you need a perfect product and we will not let you down!
So let's learn a bit more about v7. Here you can find an overview of the new version:
http://www.aurigma.com/upload-suite/whats-new/why-upgrade-old-aurigma-image-uploader
The evaluation package can be downloaded here:
http://www.aurigma.com/downloads/upload-suite
If you prefer just to see it in action first, here is the online demo portal:
https://demo.aurigma.com/UploadSuite/
Note, besides of tech improvements, we have significantly simplified the licensing model. Now you just order licenses for one of four editions - Express, Professional, Print, or Premium, depending on the features you need. Also, you can order a maintenance subscripton to be able to receive free updates instead of purchasing upgrades every time we release a mjor update. 
So it is highly recommended to examine the license model overview:
http://www.aurigma.com/upload-suite/buy/licensing-options
To understand how each edition differ from each other, check out the comparison chart:
http://www.aurigma.com/upload-suite/buy/comparison-table
As usual, for existing customers we have a special upgrade offer.
http://www.aurigma.com/upload-suite/buy/upgrade-renewal
Note, this is a last time we offer upgrades, as all future updates will be received through the maintenance subscription. I recommend to switch to the new version and subscribe for maintenance even if you do not plan to update Image Uploader right now. Under subscription you will have access to free updates any time, so you will be able to launch new uploader as soon as it is convenient.
Got any questions regarding v7? Drop me an email at info@aurigma.com and I will be happy to answer!